---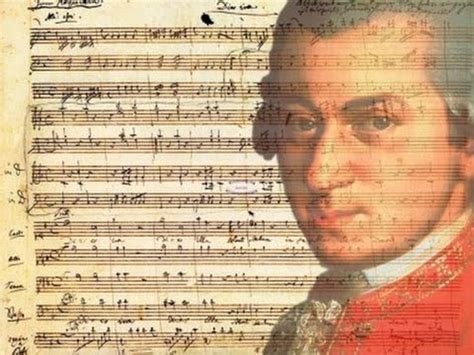 KPH is very excited to add Derek Granger's brilliant arrangement of Mozart's beautiflul Fantasia in D minor, K397 to our catalogue.

This arrangement for saxophone quartet is sure to become a staple in any quartet's library. It will not only challenge the musical intricacies of the ensemble, but also provide a wonderful audience pleaser!


Be the first to record this and we will feature your group and your performance on all our social media outlets.
Please click here to purchase this wonderful piece of music and view Derek's other offerings.
Thank you!

---